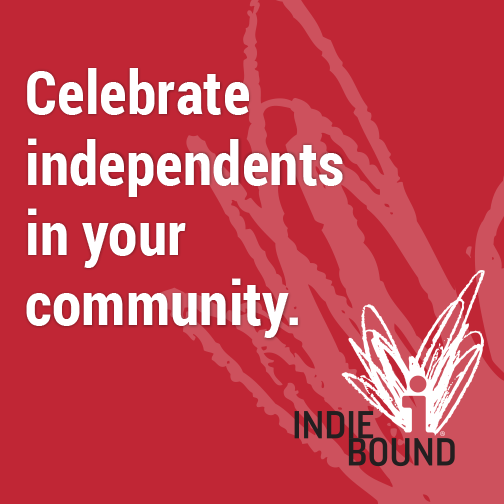 Before this current age of broadcasting acquisitions and mergers, local TV stations were owned by the broadcasters, not investment firms. They lived to tell the stories of their communities.
In Murder at Broadcast Park, the CBS station located in the rich resort town of Santa Barbara becomes its own story. "We never want to be our own news," was the mandate from Barry Burke, the station's news director.
Except in this case, people are dying.
With three murders, more affairs, but no suspects, investigators peer behind the scenes of the local news. Pull the veil off to find twists, turns, and secrets behind the scenes of this resort TV station and its cast of TV professionals. Nothing is off limits.
To read an excerpt from Murder At Broadcast Park  (#Murderatbroadcastpark) before you order your copy, sign up with your email below and we'll send you the first chapters FREE!
EARLY PRAISE
"Lights..camera..Homicide! Broadcasting Icon Bill Evans has crafted a tantalizing tale… a real sex, lies and videotape odyssey into a dark side of the TV news business. Sordid…salacious…from beginning to end."
– Phil Bauer, News Anchor, Fox 5 San Diego
Save
Save
Save
Save
Save